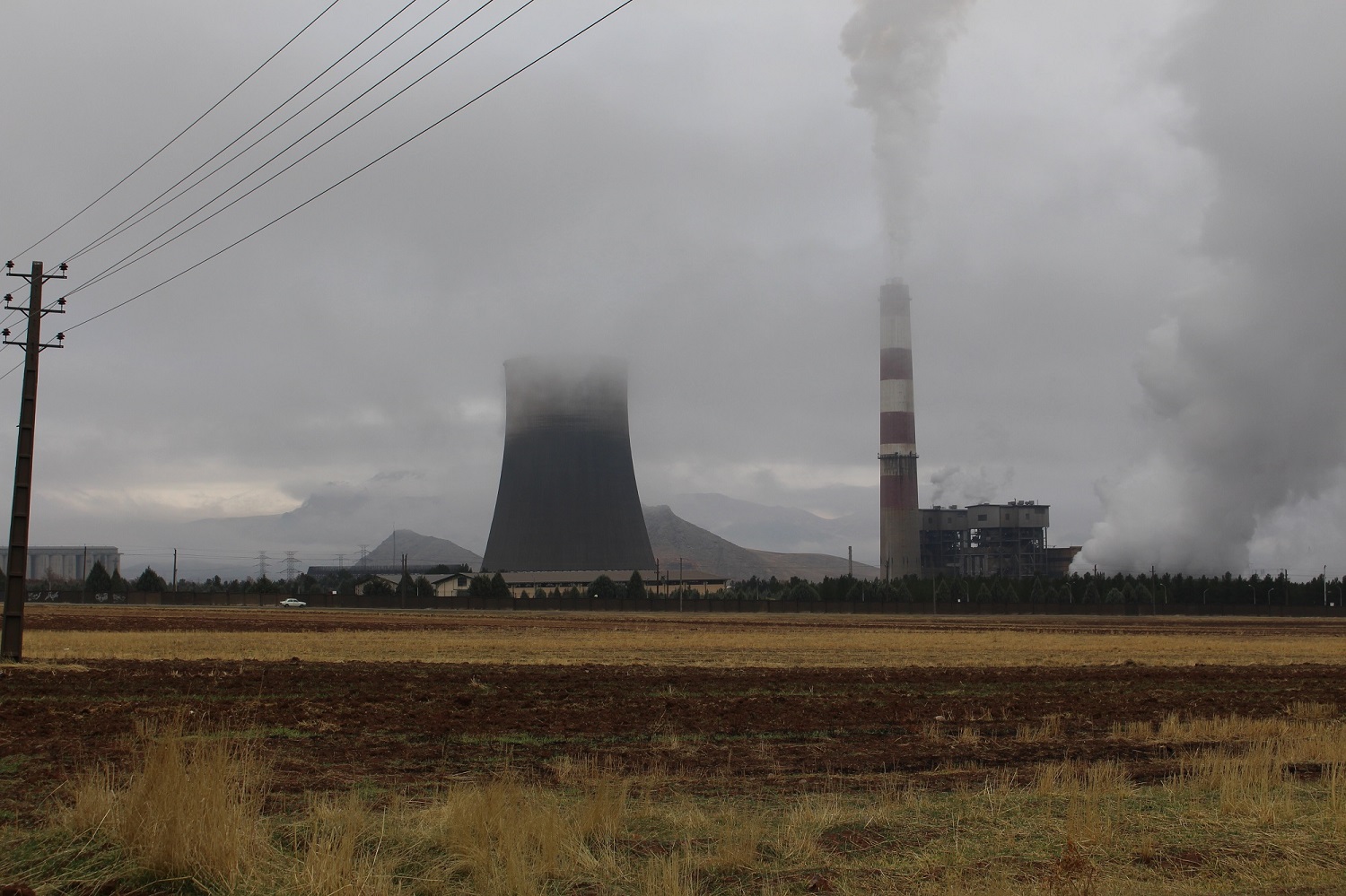 Written in : 1398/09/12
Number of visits : 1198
---
bisotun power plant
ATA developer team visited the Bisotun steam Power Plant
ATA developer team visited the Bisotun steam power plant at Tuesday, 3 Dec 2019
Bistoon STPP is located at 25 KM of Kermanshah – bisotun road. That commissioned at 1992-1993 .the production capacity of this power plant is 640MW that including 2 320MW steam power plant that was built by Ansaldo Energeia. The owner of this PP is TPPH.
Commissioning : 1992-1993
2x320MW STPP by Ansaldo Energia
Boiler – Franco Tossi
Turbine – Franco Tossi
Generator – Ansaldo-Energia
Owner : Bisotun Electricity Generation Co. (TPPH)
O&M : Bisotun Electricity Generation Management Co. (Kermanshah Regional Electricity Co.)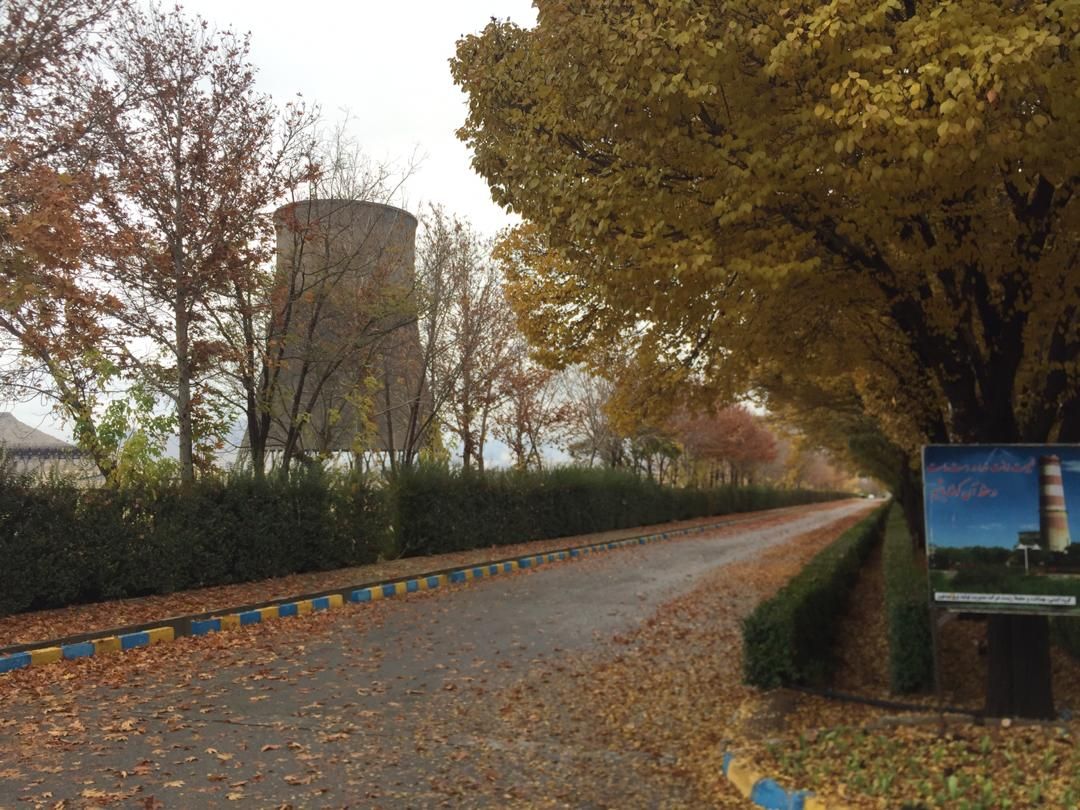 The issues and shortages of power plant have been discussed and eventually the parties have concluded the organization of cooperation. The solution is expressed to expedite the repair process and increase the quality of maintenance services.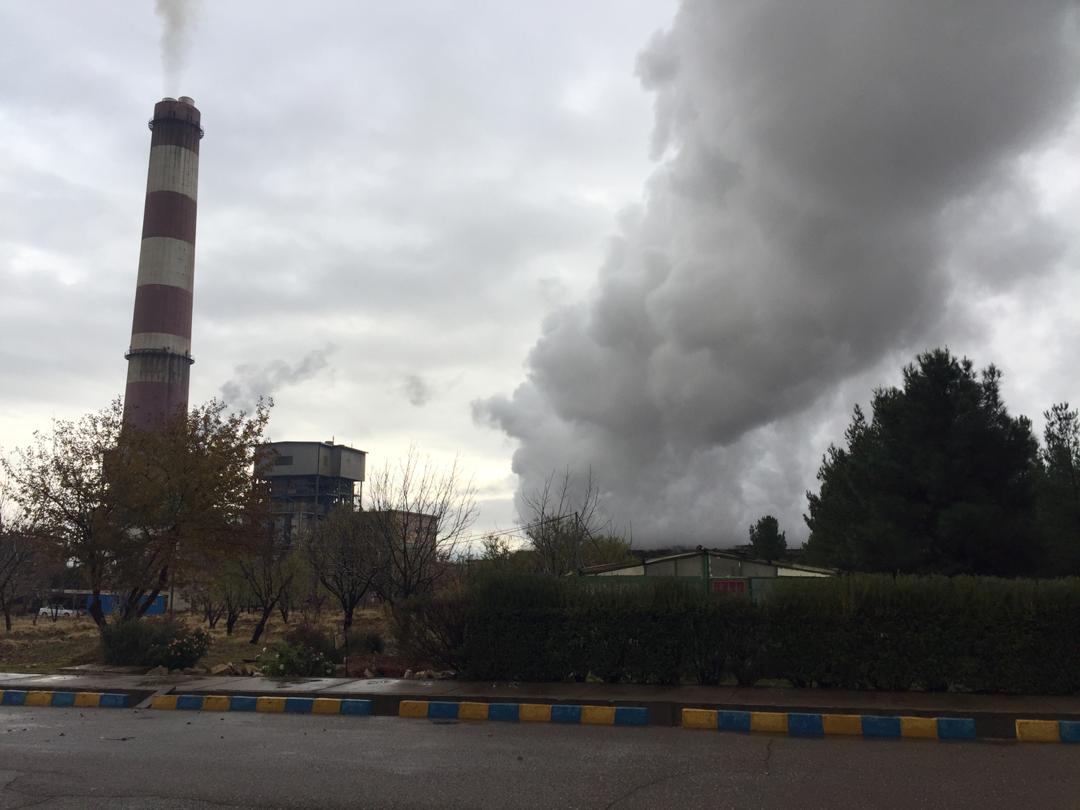 This agreement hopefully will decrease the MTTR of the plant. With Mechanisms which is considered in the solution the availability of the plant will reach above the national standards.the mission was managed by logistics team.
the mission was planned and managed in 28 hours continously and the trip was about 1050 km the time was very tight and needed a very precise arrangement.
Mission summary
| | | |
| --- | --- | --- |
| 1 | Total Mission Hours | 28h |
| 2 | Over the road | 11hn+2hd |
| 3 | Working Hours | 10h |
| 4 | Preparation | 5h |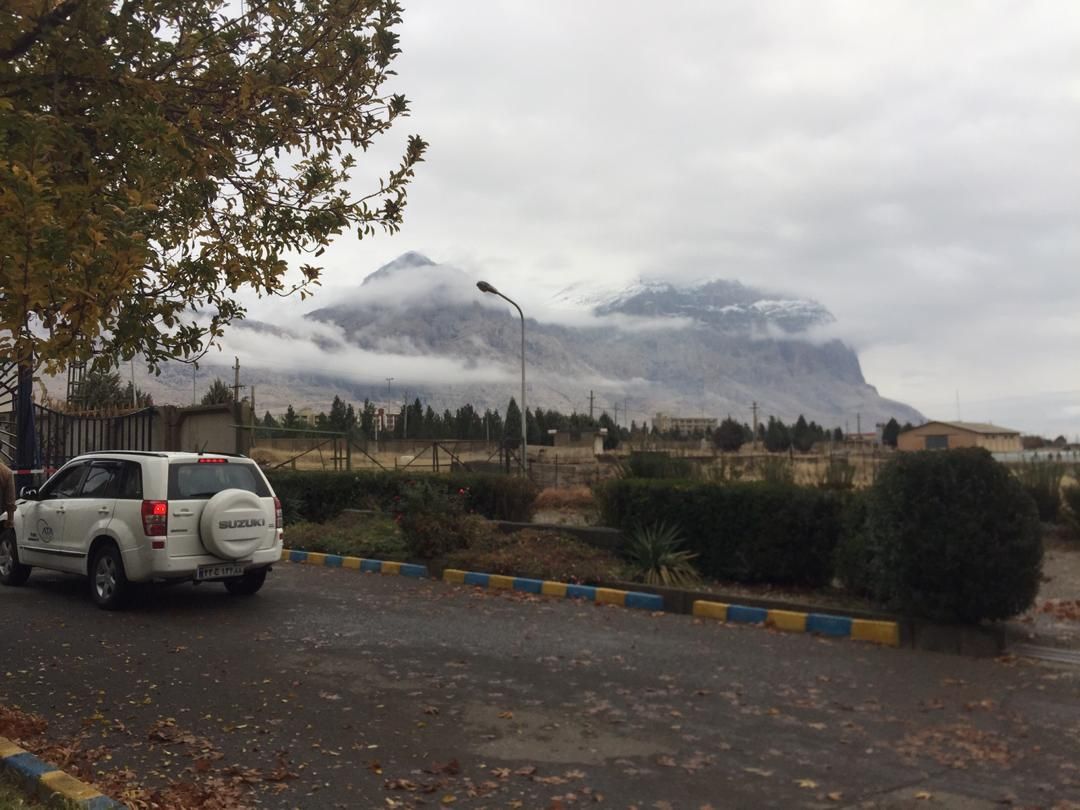 Availability of typical steam power plant after 27 years opration

MTBF= Mean Time between Failure
MTTR= Mean Time to Repair